Press
The latest news, information of interest and everything about Greenland Bubble Glamping.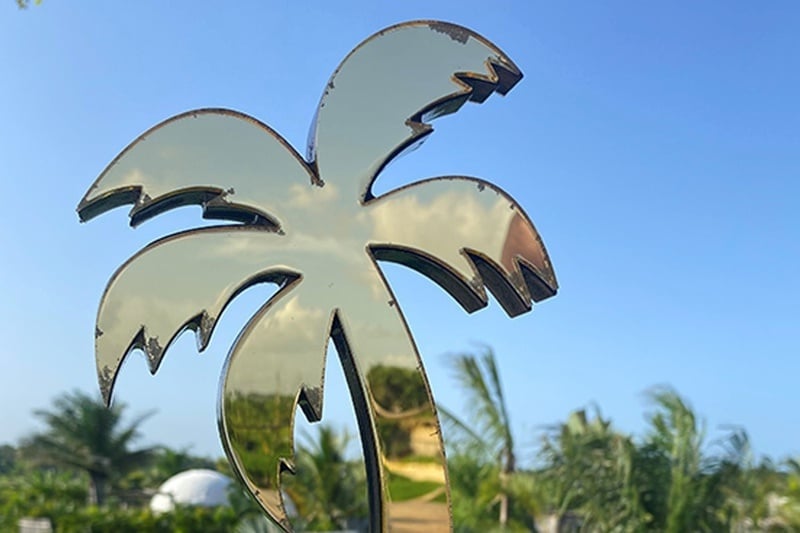 The Caribbean Gold Coast Award
The Caribbean Gold Coast Awards.
Category: Ecological Hotel 2022

Delivered on May 4, within the framework of the 20th annual award ceremony, held in the city of Puerto Plata, where a group of hotels that actively participated in the post-pandemic recovery of the tourism industry in the Dominican Republic were recognized.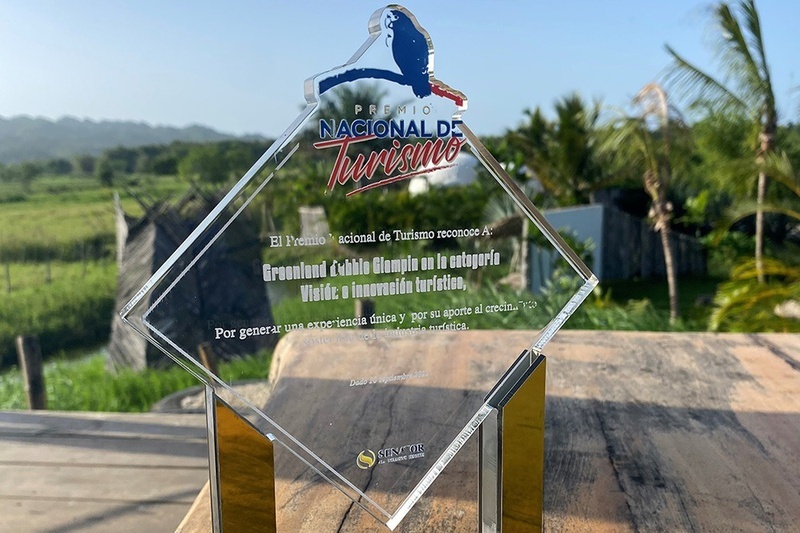 National Tourism Award
National Tourism Award
Category: Tourism Vision and Innovation 2022

Delivered on September 10 at the annual award ceremony held in the city of Puerto Plata. We were recognized for offering differentiated accommodation, a unique experience to the visitor, and at the same time making a contribution to the sustainable growth of the Tourism Industry of the Dominican Republic."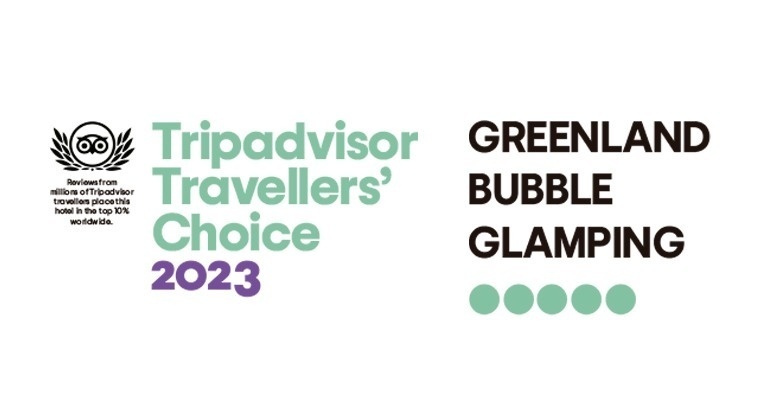 Travellers' Choice Award 2023
Tripadvisor
Category: Travelers' Choice 2023.

Received in 2023